GLAA Board Members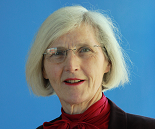 Margaret Beels - Chair
Margaret enjoyed a successful career in the energy sector and was appointed Chair in July 2011. She has been involved in various government reviews of GLAA and its work, taking particular interest in updating the organisation's governance. She represents the GLAA externally and takes a keen interest in the delivery of the mission and working with stakeholders.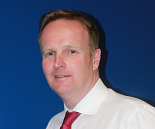 Simon Allbutt
A human resources specialist, with extensive experience of the food industry, human resources, organisational development and governance.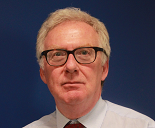 Bill Butler
The former chief executive of the Security Industry Authority. Bill has enforcement, compliance, regulation and change management experience.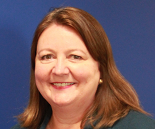 Angela Coleshill
The employment, skills and corporate director at the Food and Drink Federation, was a previous Board member, chairing the GLA Finance and General Purposes Committee. Angela is a human resources specialist with significant experience of both the food industry and the GLAA.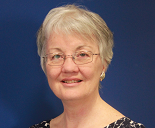 Professor Linda Dickens
Emeritus Professor of Industrial Relations at the University of Warwick and an Independent Member of the Council of Acas. Other public roles include Deputy Chairman of the Central Arbitration Committee. She brings academic rigour and expertise in labour relations, employment law, and human resource management.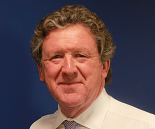 Marshall Evans
Marshall was previously group operations director of Staffline and is a non-executive director of the Recruitment and Employment Federation. He has a substantial commercial background as well as significant experience of the GLAA on the previous GLA board prior to numbers of members being reduced in 2015.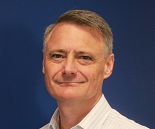 Paul Williams
Paul is a former Chief Executive of the Sea Fish Industry and a council member of the Shellfish Association of Great Britain. In addition to the seafood industry he has broad commercial and regulatory experience.